Winston Churchill Inspirational Quotes
Have a great day!
#WinstonChurchill Inspirational Quotes
Click here: For Your Inspiration Of The Day
#exp #ExPRealty #SellingOttawa #SellingOttawaRealEstate
#ExProud #TomWitek
#Ottawa #Kanata #Barrhaven
#OttawaRealEstate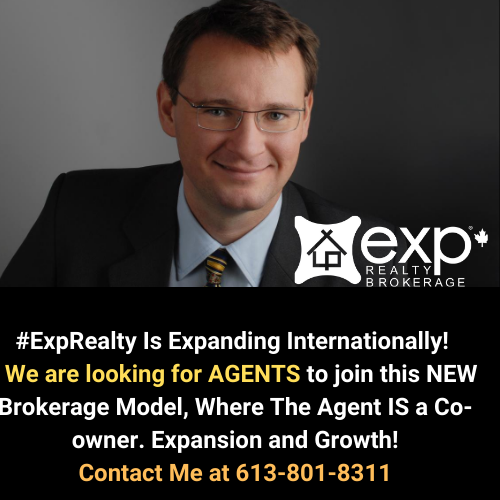 Attention Marketing And Negotiation EXPerts At Work! Welcome to our #OttawaRealEstate where we help #Ottawa Sellers and #OttawaBuyers to exchange properties. We are #SellingOttawa #ExP #ExPRealty #....