#OttawaSellers What's My Home Worth?
Let me share with you how I can expose your home to the highest number of #qualifiedbuyers and #sell your home for top dollar.
#OttawaBuyers CHECK OUT 10 BEST DEALS/BUYS IN AREA OF YOUR INTEREST AT
Let me help you to streamline the process of buying a home. Where are you moving next?
Ask me about the current market trends in #OttawaRealEstate
GET YOUR FREE HOME REPORTS!!!!
Selling Homes In A Neighbourhood Near You™ | Exceptional Service That Moves You Always Forward. Onwards and Upwards™
#TomWitek has M.A., B.I.B. from Carleton University and is #OttawaRealEstate member.
#ExP #ExpRealty #ExProud #ExPOttawa
He is #SellingOttawa at www.sellingottawa.realestate where you can search and control #OttawaHomesForSale, #OttawaHousesForSale #NewListings #OttawaListings #OttawaRealEstateInformation
#Ottawa #Kanata #Barrhaven #Greely #Manotick
English, Polish, Spanish, Italian.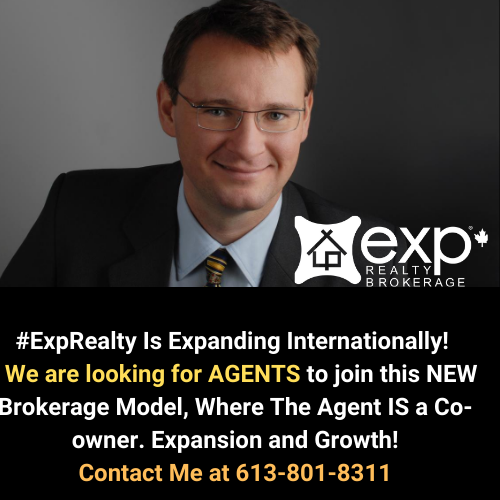 Attention Marketing And Negotiation EXPerts At Work! Welcome to our #OttawaRealEstate where we help #Ottawa Sellers and #OttawaBuyers to exchange properties. We are #SellingOttawa #ExP #ExPRealty #....