SOLD #300Harthill way in #FraserFields #HeritagePark #Barrhaven
Very grateful this week. I had buyers firm up on the purchase of their home in #
Centrepointe
in #Nepean I helped to buy this home in a seller's market with #Inspection and #Financing Conditions.
Also, this week #300Harthill way in #FraserFields #HeritagePark #
Barrhaven
also sold.
Both my Buyers and Sellers VeryHappy!
Great Time To Sell And Buy.
#SellingOttawa #SellingOttawaRealEstate
#TomWitek #TomaszWitek #Exp #ExpRealty #ExpOttawa #ExpModel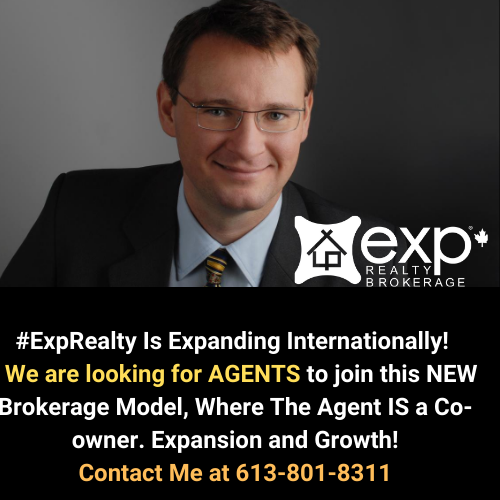 Attention Marketing And Negotiation EXPerts At Work! Welcome to our #OttawaRealEstate where we help #Ottawa Sellers and #OttawaBuyers to exchange properties. We are #SellingOttawa #ExP #ExPRealty #....