What's Your Home Worth In #Ottawa Real Estate Market?
#Ottawa #OttawaHomeValues #OttawaHomeEvaluation #WhatIsMyHomeWorth
When you are thinking of moving and want to get a free assessment of your home's worth, discuss the current market trends, and marketing strategies. I am here to help, you can easily contact me through this form
https://www.sellingottawa.realestate/sell.php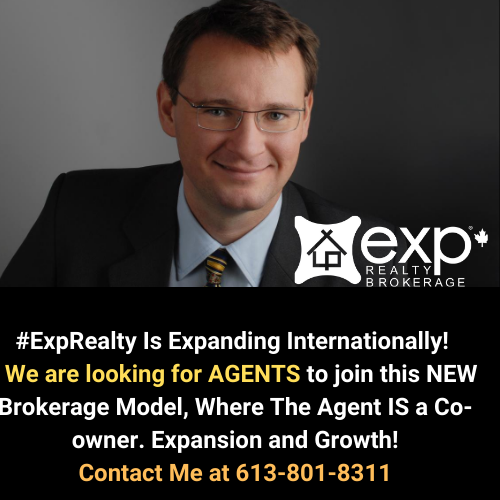 Attention Marketing And Negotiation EXPerts At Work! Welcome to our #OttawaRealEstate where we help #Ottawa Sellers and #OttawaBuyers to exchange properties. We are #SellingOttawa #ExP #ExPRealty #....