#TomWitek #OttawaRealEstate Testimonials
#TomWitek #OttawaRealEstate Testimonials
Here is what some of my clients are saying about me. Started gathering these testimonials only a year ago. #5star #GoogleReviews
#OttawaRealEstate #Ottawa #RealEstateTestimonials
#OttawaSellers What's My Home Worth?
#ExP #ExpRealty #ExProud #ExPOttawa #SellingOttawa #OttawaHomesForSale #OttawaHousesForSale #NewListings #OttawaListings #OttawaRealEstateInformation
#Ottawa #Kanata #Barrhaven #Stittsville #Carp #MorgansGrant #Dunrobin #Orleans #BlackburnHamlet #Greely #Manotick
#FindlayCreek #RiversideSouth #CarlsbadSprings #Greenboro #HuntClub #WindsorPark #Riverside #AltaVista #Glebe #GlabarPark #MckellarHeights #Carlingwoood #RockliffePark
Services in English Polish, Spanish, Italian.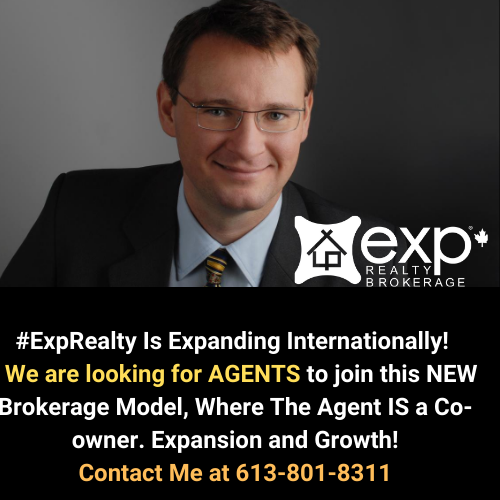 Attention Marketing And Negotiation EXPerts At Work! Welcome to our #OttawaRealEstate where we help #Ottawa Sellers and #OttawaBuyers to exchange properties. We are #SellingOttawa #ExP #ExPRealty #....