#EXP613 is now #YoursToDiscover
Got my new promotional item. New car registration plate #EXP613
I will start using this hashtag on my posts so you can easily find me. Got any #OttawaRealEstate questions?
Tag #EXP613 #EXPisTheWayToBe
Thinking of joining a great #RealEstateBrokerage tag #EXP613 and ask a question.
Our teams promotional video coming soon, looks great, very exciting. :)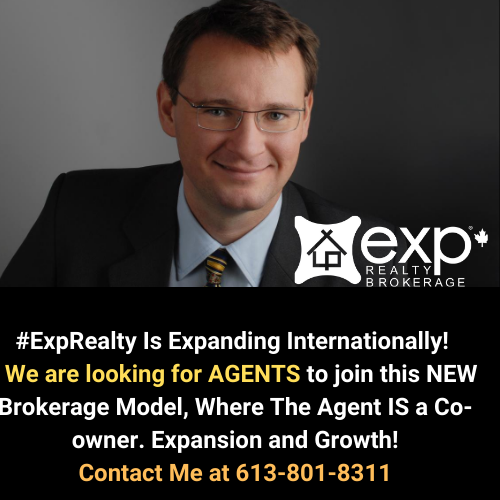 Attention Marketing And Negotiation EXPerts At Work! Welcome to our #OttawaRealEstate where we help #Ottawa Sellers and #OttawaBuyers to exchange properties. We are #SellingOttawa #ExP #ExPRealty #....